Today I want to propose a recipe that is very easy to make but at the same time very tasty. It is a recipe to make a delicious broccoli dip, 100% vegan and gluten-free. If you have a dinner or a snack with friends, serve this creative broccoli dip accompanied by vegetable sticks, thyme tofu sticks or tofu sticks with turmeric and ginger. All your guests will be surprised by its freshness. I hope you like the recipe as much as I do ?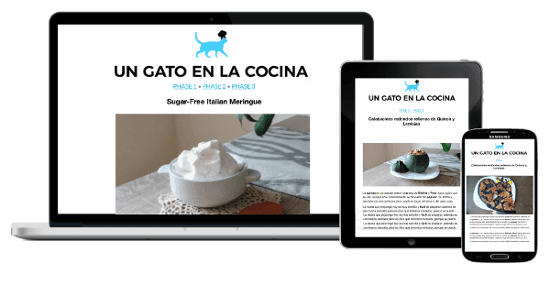 New FMD recipes every week

All my recipes are suitable for FMD!
Broccoli Dip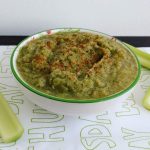 Print This
Ingredients
2 cup of broccoli

1 lemon juice

1 tablespoon of mustard

1 teaspoon garlic powder

1 teaspoon onion powder

1 teaspoon tajín or ground chili to taste

Salt
Instructions
Wash the broccoli thoroughly and cut it into pieces.
Bring them to a boil about 15 minutes or until thoroughly cooked.
Drain the broccoli.
Join all the ingredients in the blender jar and process until smooth. If it is too thick, add a little water.
This recipe is suitable for the Fast Metabolism Diet – FMD Phase 1 and Phase 2; This recipe only includes vegetables and free condiments so that you can eat freely during the day.
For this recipe, you may need: