The Fast Metabolism Diet or FMD, allows you to lose up to 20 pounds in 28 days.
Above all, it helps to repair your metabolism.
The plan can, however, be slightly complicated to understand.
In this guide, I will tell you how to easily follow the diet and make the most of it.
Let us see where it starts!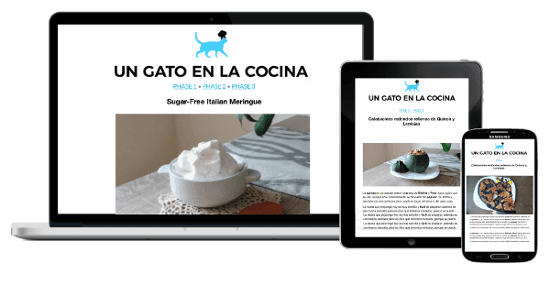 New FMD recipes every week

All my recipes are suitable for FMD!