Today I want to propose an easy recipe that gives excellent results. It is a vegan cheese spread, made with cashew nuts. Its preparation is the simplest, but its taste and texture are astounding.
It is an ideal recipe to accompany with vegetable crudités, rye toast or with this delicious flourless bread. I await your opinion! 😉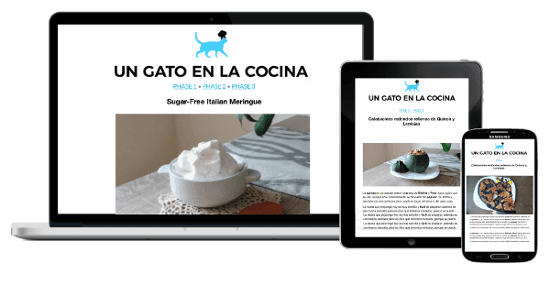 New FMD recipes every week

All my recipes are suitable for FMD!
Raw & Vegan cashew cheese spreads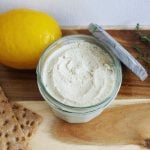 Print This
Ingredients
1 cup cashew nuts

1/8 cup of water

2 tablespoons of lemon juice

2 tablespoons of nutritional yeast

1 garlic clove

Fresh thyme

Dry rosemary

Dry oregano

Salt
Instructions
Soak the cashews in a bowl with water for at least 8 hours
After 8 hours, rinse the cashews, drain and put them in the blender
Add the rest of the ingredients and beat until there is a homogeneous and a little thick cream
If you want a less dense cheese, more water can be added to obtain the desired texture
This recipe is compatible with the Fast Metabolism Diet – FMD Phase 3; With these quantities, you get 4 healthy fats servings for <20 pounds.
Notes
Saving this vegan cheese in a tightly closed bottle in the fridge, you can keep it up to a week without problems. - WARNING FOR CELIAC: always check that the products that you use are certified without gluten, for who has doubts in this respect can be informed in the following link: http://bit.ly/GlutenFreeSymbol