Pak choy or Bok choy is a type of oriental cabbage widely used in Chinese and Japanese cuisine. It is an elongated cabbage with rounded leaves of intense green. It has a rather delicate and slightly bitter taste; I personally adore it and use it often. Although not usually found in the supermarket or in a normal greengrocer's neighborhood, it is possible to find in oriental stores.
The recipe I propose today is 100% vegan, is prepared in a few minutes and is really delicious, I hope you like it 😉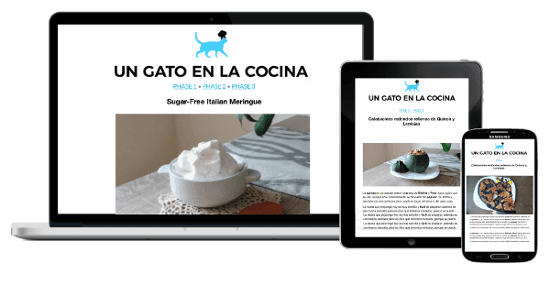 New FMD recipes every week

All my recipes are suitable for FMD!
Pak Choy with ginger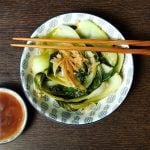 Print This
Ingredients
2 Pak Choy

1/4 onion

1 clove garlic

1 piece of ginger (2 cm)

1 tablespoon of vinegar

1 tablespoon of tamari sauce

1/4 cup water
Instructions
Separate the pak choy leaves and wash them well
Cut the onion into slices and grate garlic and ginger
Put the pak choy leaves in a frying pan with the remaining ingredients and cover them
Cook until the white portion is cooked, it will only take about 5 or 10 minutes
The remaining sauce can be served separately
This recipe is compatible with the Fast Metabolism Diet – FMD Phase 1, Phase 2 and Phase 3; You can eat at any time of the day: it only contains vegetables.
Notes
WARNING FOR CELIAC: always check that the products that you use are certified without gluten, for who has doubts in this respect can be informed in the following link: http://bit.ly/GlutenFreeSymbol