I have to confess:  I love when people come to my house, for lunch or dinner; I like to set the table for many people, go to shopping food and make a meal that surprises everyone. But sometimes things do not go so well: there are days that I find myself having to cook for many, and I almost do not have time.
That's how my almond cookies were born, an easy and tasty recipe that is ready in just 10 minutes. It is also prepared with only a handful of ingredients so its perfect if you are in a hurry.
I hope you like it 🙂
With these quantities, I got 18 tiny cookies.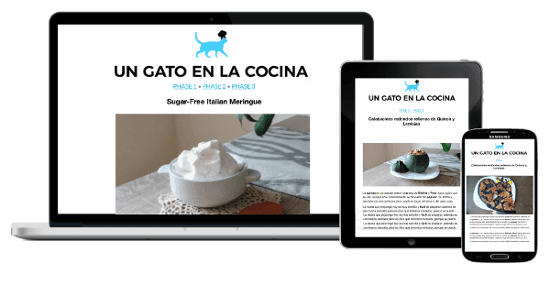 New FMD recipes every week

All my recipes are suitable for FMD!
Almond cookies ready in 10 minutes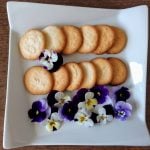 Print This
Ingredients
1 egg white

1/4 cup almond meal (Raw almonds finely chopped)

3 tablespoons birch xylitol

Nutmeg

A pinch of salt
Instructions
Preheat the oven to 320º F  (160ºC)
Put the egg white at room temperature in a large bowl and beat them until they form stiff peaks
In another bowl, mix the almond meal, birch xylitol, salt and nutmeg
Combine the almond meal compound to the egg white, one tablespoon at a time, always amalgamating the mixture, taking care
Transfer the compound into a pastry bag and form a round cookie (or the desired shape) on top of a baking sheet lined with baking paper
Bake for 10 minutes  and let them cool in the oven
This recipe is suitable for the Fast Metabolism Diet – FMD Phase 3; With the quantities of this recipe, you got 1 snack for <20 pounds (regardless of the number of cookies you obtain). Remember to add phase vegetables to complete your snack.
Notes
WARNING FOR CELIAC: always check that the products that you use are certified without gluten, for who has doubts in this respect can be informed in the following link: http://bit.ly/GlutenFreeSymbol