The Muhammara is a red bell pepper sauce. It seems to be of Syrian origin, although some say it is Lebanese. It is straightforward to prepare and requires only a few ingredients. I love to use it as a mid-afternoon snack with vegetable sticks or prepare it when I have guests, along with other sauces like classic hummus, eggplant hummus, and baba ganoush. Everyone will enjoy this appetizer!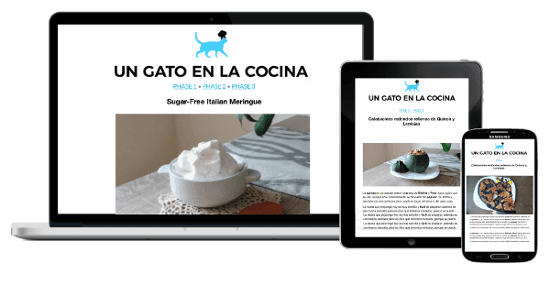 New FMD recipes every week

All my recipes are suitable for FMD!
Muhammara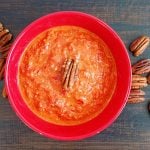 Print This
Ingredients
1 roasted red pepper

1/2 fresh red pepper

1 clove garlic

1/4 cup of pecan (or walnuts)

1 teaspoon of cumin

1 pinch of cinnamon

1 tablespoon of lemon juice

3 tablespoons of EVO oil

Salt
Instructions
Preheat the oven to 390°F (200°C)

Wash the pepper well and put it whole on a baking tray lined with silver foil
Lower the temperature to 350° F (180°C) and put the tray
Cook the pepper for 45/50 minutes, remembering to turn it once in a while
When the pepper is cooked let it cool and then peel and remove all the seeds
Put all the ingredients in a batitoda and crush until there is a homogeneous cream
I reserve a pecan nut to decorate
This recipe is compatible with the Fast Metabolism Diet – FMD Phase 3; With these quantities, you got 2 servings of healthy fats for <20 pounds.