Making bread at home is one of those traditions that seemed to have disappeared, and now it is coming back. I love making homemade bread, that's why I share this super simple recipe to make an excellent 100% rye and vegan bread.
It is a simple recipe, and that requires only a few ingredients. Whenever I prepare this bread, I divide it into portions and freeze it, so that I can always have fresh bread on any occasion.
I hope you like it as much as I do!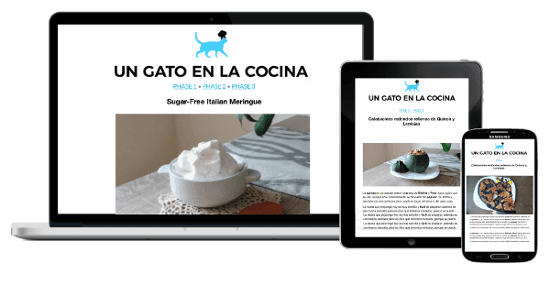 New FMD recipes every week

All my recipes are suitable for FMD!
Homemade Rye Bread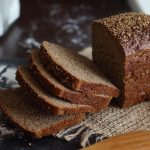 Print This
Ingredients
5 cup whole wheat rye flour

15 gr of dry yeast

½ teaspoon of salt

1 ½ or 2 cup of warm water

½ teaspoon of baking

1 teaspoon of psyllium husk (optional)
Instructions
Put the flour, the psyllium husk, the baking soda, and the salt in a bowl and mix well.
Add the water with the envelope of yeast and knead everything until it is well mixed.
To knead, it is advisable to wet your hands with a little water, to avoid sticking the dough.
Prepare a bowl lined with a sheet of baking paper.
Put the dough inside the bowl and cover with a cloth or transparent paper. Let stand about 3 hours away from the light.
Preheat the oven to 356º F (180ºC).
Remove the dough, which will have grown, and put it in a rectangular silicone mold.
Bake for about 1 hour.
When ready, unmold it and let it cool on a rack.
This recipe is suitable for the Fast Metabolism Diet – FMD Phase 1 y Phase 3.
Notes
Si se quiere, en Fase 3, antes de hornear el pan se puede espolvorear con semillas.