This buckwheat cake with cacao and pearls is one of my favorite cake recipes, ideal as a special breakfast or dessert, especially for those days when we feel like something a little sweeter and sweeter in Phase 1.
Gluten-free and delicious
In addition to being very healthy and delicious, this cake is also gluten-free as it is made with buckwheat flour. So it is also ideal for celiac people.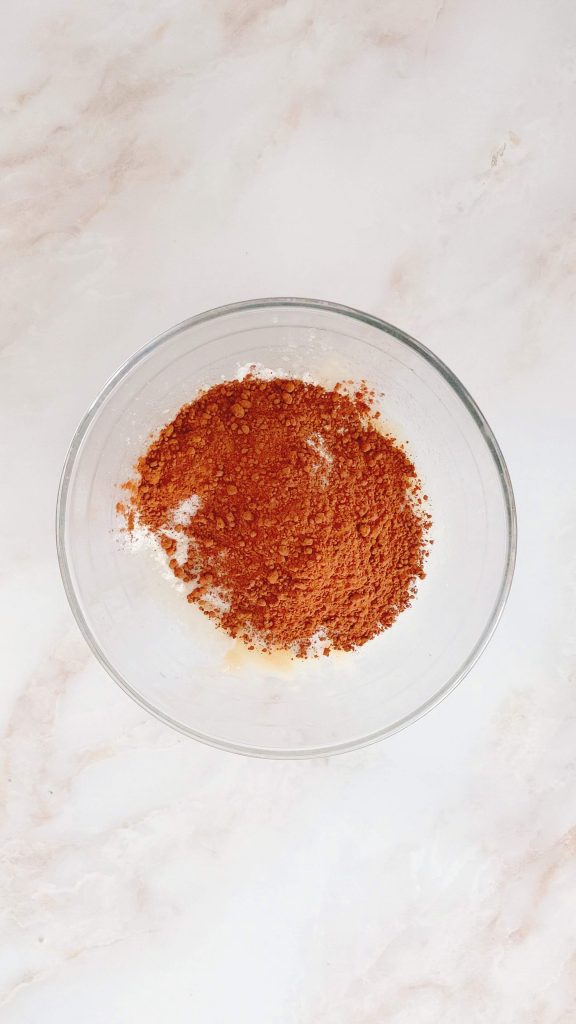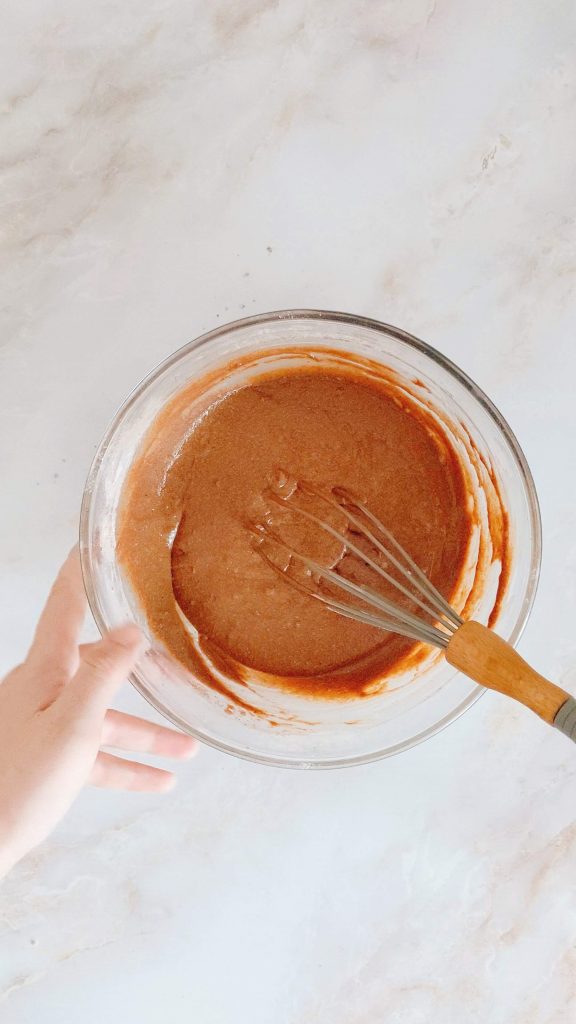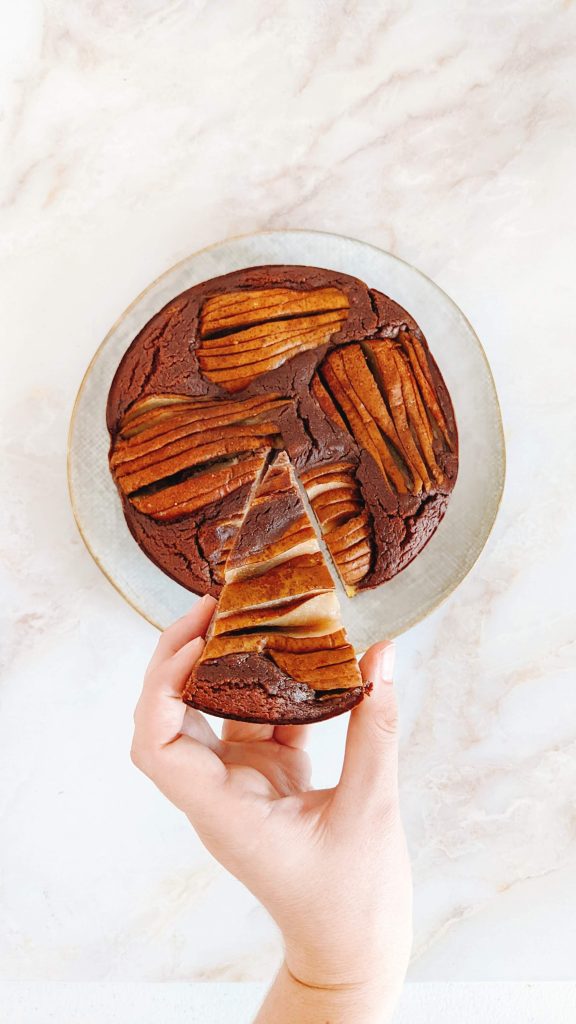 Try a different version
Although the combination of pears and cocoa is one of the best, you can give this cake a different touch by using carob flour instead of cacao powder, or by using apples instead of pears.
Watch the recipe video here:
Ver esta publicación en Instagram
New FMD recipes every week

All my recipes are suitable for FMD!
Buckwheat cake with pears and cacao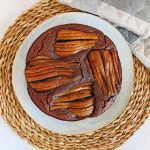 Print This
Ingredients
3 pears

3/4 cup of buckwheat flour

4 tablespoons birch xylitol or stevia to taste

2 tablespoons of 100% pure and raw cocoa

2 tablespoons arrowroot or tapioca flour

1 teaspoon baking powder (I use 1/2 baking soda and 1/2 cream of tartar)

2 egg whites

1/2 cup oat or rice milk
Instructions
Preheat the oven to 350 ºF (180 ºC).
Wash the pears well, cut one into small pieces and reserve the other two for later.
Put the chopped apple in a large bowl and crush it with the blender until you obtain a homogeneous puree.
Add the flours, the sweetener, the cacao, and the baking powder, and mix.
Also add the egg whites, and the oat milk and mix until you get a homogeneous mass.
Pour the mixture into a silicone mold and decorate with the two remaining pears, cut into thin slices.
Bake the cake for 45/55 minutes.
This recipe is compatible with the Fast Metabolism Diet – FMD Phase 1; With these quantities, you get 3 breakfasts for <20 pounds or 2 breakfasts for >20 pounds.
If you liked this recipe, leave me a comment or share it with your friends!