Many people have been asking me about gluten-free bread recipes, so today I want to propose this super easy recipe for buckwheat bread. It is a denser bread of the common white bread, but with an intense and delicious flavor, perfect for Phase 1.
I hope you like this bread!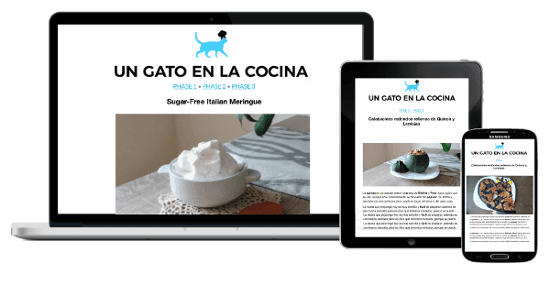 New FMD recipes every week

All my recipes are suitable for FMD!
Buckwheat bread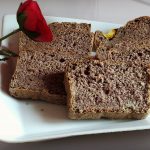 Print This
Ingredients
4 cups of buckwheat flour

2 cup of warm water

10 gr dry yeast

5 grams of salt

10 gr of psyllium husk (optional)

Guts spices (optional)
Instructions
Preheat the oven to 482° F.
In a bowl, mix all the dry ingredients, and then add the water.
Mix well with a wooden spoon. The dough is sticky and quite dense; It has to have some moisture, if it dries a lot, add a little more water.
Put the bread in a rectangular silicone mold and flatten with a wet spatula; Mark the dough with a line along.
[OPTIONAL] Sprinkle the bread with spices to taste, for example, rosemary or thyme.
Place the bread in the oven with a glass of water for 8-10 minutes. Then, lower the temperature of the oven to 392ºF, for about 30-35 minutes.
Leave the oven door open, to cool down.
This recipe is suitable for Phase1 – FMD P1. With these quantities, you get 16 grains servings for <20 pounds.
For this recipe, you may need:

Notes
WARNING FOR CELIAC: always check that the products that you use are certified without gluten, for who has doubts in this respect can be informed in the following link: https://bit.ly/GlutenFreeSymbol