Cacao is one of the oldest foods in the world, in fact  4,000 years ago people like the Maya and the Aztecs used it. These populations mixed it with water, honey and spices, giving life to a strong drink that offered a lot of energy. When cacao arrived in Europe, foods like milk, sugar and butter were added.
Still today I would like to propose a simple recipe, inspired by the cacao drink that the Mayans took. In addition, to turn it into a complete snack my recipe carries egg whites.
It is a really delicious recipe, with an original spicy touch due to the chilli pepper.
I wait for your opinions 🙂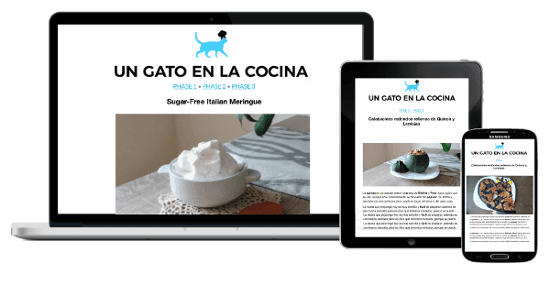 New FMD recipes every week

All my recipes are suitable for FMD!
Chocolate especiado al estilo Maya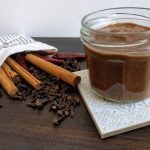 Print This
Ingredients
2 egg whites

2 1/2 tablespoons raw cacao

1 - 2 tablespoons of birch xylitol

1/2 cup water

1/2 tablespoon of arrowroot (optional)

1/2 teaspoon ground cinnamon

3 cloves

Orange skin

1 piece of dry chili
Instructions
Put on medium heat, a casserole with water and xylitol
When the xylitol melt, add the egg whites and stir constantly
When the egg whites begin to change color add the raw cacao, the spices and the grated skin of 1/2 orange
Lower the heat and continue stirring
OPTIONAL: Add the arrowroot so that no lumps are formed
When the chocolate begins to thicken, remove the chili and cloves, put it in a blender and beat until perfectly creamy
Serve this spicy chocolate hot or cold
This recipe is compatible with the Fast Metabolism Diet – FMD Phase2; with these quantities, you get 2 full snacks for <20 or 1 full snack for >20.
This recipe can also be used in Phase 2 as breakfast, lunch or dinner, but you have to adjust the amounts or integrate with more vegetables and protein.
Notes
WARNING FOR CELIAC: always check that the products that you use are certified without gluten, for who has doubts in this respect can be informed in the following link: https://bit.ly/GlutenFreeSymbol