I have to admit that although I love cooking, getting into the kitchen, lighting the fire, using the oven, seems impossible in summer; I just can not. So it's this time of year I try to cook mostly cold dishes.
Today I propose a simple and delicious recipe, it is a few coconut and chocolate popsicles, it is an easy recipe to prepare and it is also vegan. If you like coconut, these poles will enchant you.
I wait for your opinions!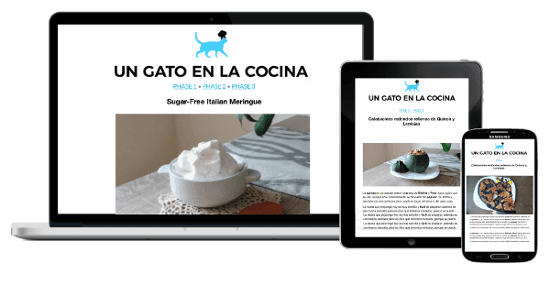 New FMD recipes every week

All my recipes are suitable for FMD!
Polos de coco y chocolate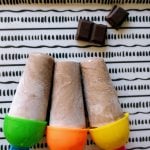 Print This
Ingredients
3 cups of coconut milk in box

2 tablespoons cacao paste 100% (approx 24 gr)

2 - 3 tablespoons of birch xylitol
Instructions
Melt the cacao paste in a bowl: it can be done with the microwave or water bath
When the cacao paste is perfectly melted, add the xylitol and 2 or 3 tablespoons of coconut milk; Mix until the xylitol is completely melt
Combine the rest of the coconut milk and mix well
Put the liquid in the molds of pole and leave in the freezer at least 8 hours
This recipe is suitable for the Fast Metabolism Diet – FMD Phase 3; With the quantities of this recipe, you got 3 snacks for <20pounds or 2 snacks for >20 pounds. For a complete snack add veggies.
This recipe can also be used as breakfast or dessert, but you must add the rest of the food since this recipe only contains healthy fats.