As I said several times, I am a big fan of smoothies. They are a great way to start the day and are the best breakfast when you are in a hurry. Today I want to share the recipe for a smoothie that I find delicious with peach and oatmeal; I hope you will love it as I love it.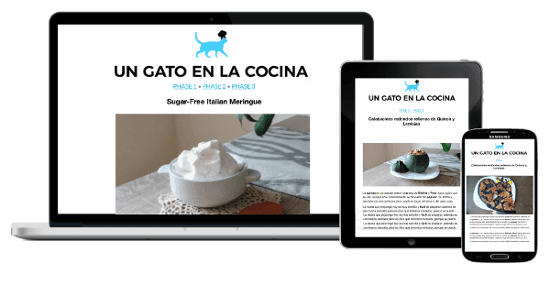 New FMD recipes every week

All my recipes are suitable for FMD!
Peach and oats smoothie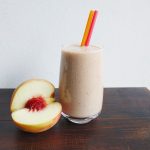 Print This
Ingredients
1 peach

½ cup of oatmeal in F1 or ¼ cup in F3

½ cup of water

1 teaspoon of birch xylitol or Stevia to taste
Instructions
Peel the peach and cut into pieces.
Put all the ingredients in the blender glass and beat until a perfectly homogeneous smoothie is left.
This recipe is suitable for the Fast Metabolism Diet, FMD Phase1 and 3. With these quantities, you get 1 full P1 breakfast for <20 pounds or 1 serving of P3 grains and 1 serving of fruit for <20 pounds.
For this recipe you may need:
Notes
WARNING FOR CELIAC: always check that the products that you use are certified without gluten, for who has doubts in this respect can be informed in the following link: https://bit.ly/GlutenFreeSymbol - if you are sensitive to oat, switch it for quinoa flakes.