Digestive cookies are English-origin cookies that are often used to make cheesecakes. Its name is due to the fact that these biscuits contain bicarbonate and that (supposedly) makes them easier to digest. The original recipe has never been revealed, but there are many versions that are close enough. The recipe that I propose is very tasty, gluten-free and, as healthy as possible.
I hope you like it!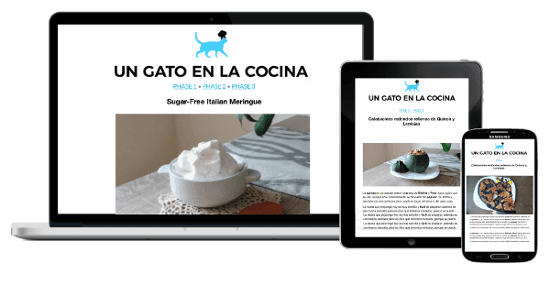 New FMD recipes every week

All my recipes are suitable for FMD!
Oat Digestive Biscuits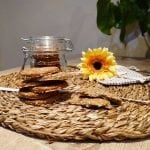 Print This
Ingredients
1/2 cup of oat, old fashioned

1/2 cup of sorghum flour

1/4 cup of lentil flour

1 egg

3 tablespoons of birch xylitol

6 tablespoons Sunflower Oil

1/2 teaspoon baking soda

1 pinch of abundant salt

Cinnamon

Nutmeg

Lemon Zest (half lemon)
Instructions
Lightly chop the oat flakes and mix with the other two flours in a large bowl
Add the spices, salt, and xylitol to the flour mixture
Beat the egg well and mix it with the grated lemon zest
Also, join the oil and work the mixture with the hands
Create a compact dough and store in the refrigerator, wrapped in transparent paper, for 20 minutes
After 20 minutes, place the dough between two sheets of baking paper and stretch it to a thickness of about 1/2 centimeter
Cut the cookies into a round shape *
Place them on a tray lined with baking paper and bake for 10 minutes in a static oven preheated to 180 ° C (350º F)
This recipe is suitable for the Fast Metabolism Diet – FMD P3; With these quantities, you get 6 grain servings, 2 protein servings and 2 healthy fat servings, for <20 pounds.
Notes
* To cut the cookies you can use a glass. -WARNING FOR CELIAC: always check that the products that you use are certified without gluten, for who has doubts in this respect can be informed in the following link: http://bit.ly/GlutenFreeSymbol