These protein muffins with cocoa are very healthy and easy to make breakfast, ideal for those days when you need a light breakfast with extra protein.
Healthy and delicious
Besides being very healthy, these muffins are also delicious and rich in cacao. So they are also ideal as a healthy snack, especially for those days when we want something a little sweeter and sweeter.
If you want to give it a different touch, try them with carob flour instead of cocoa powder.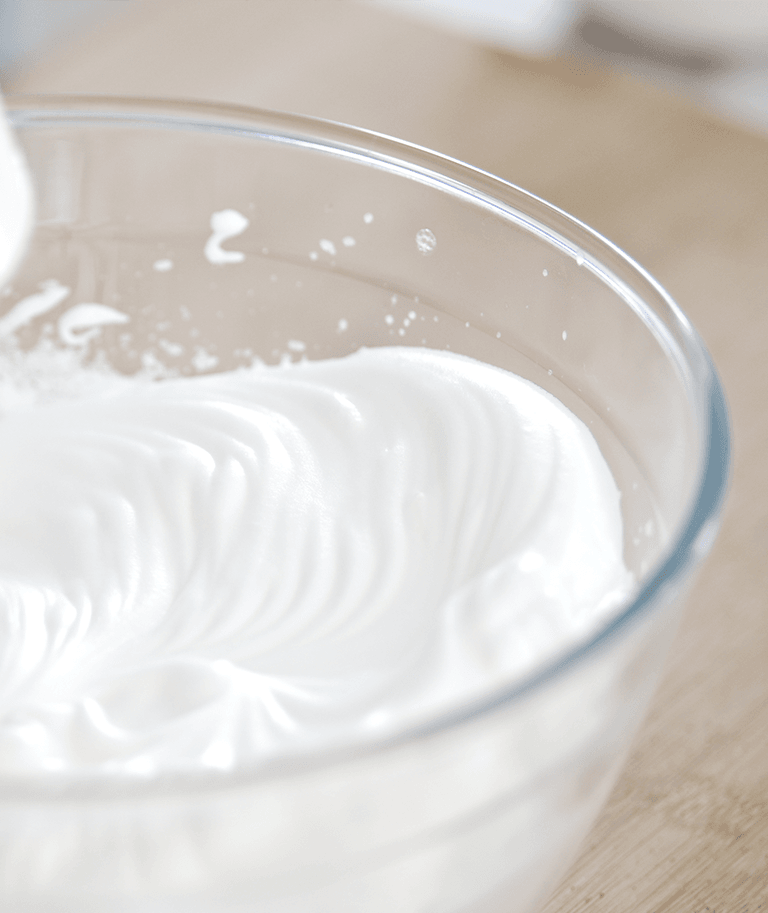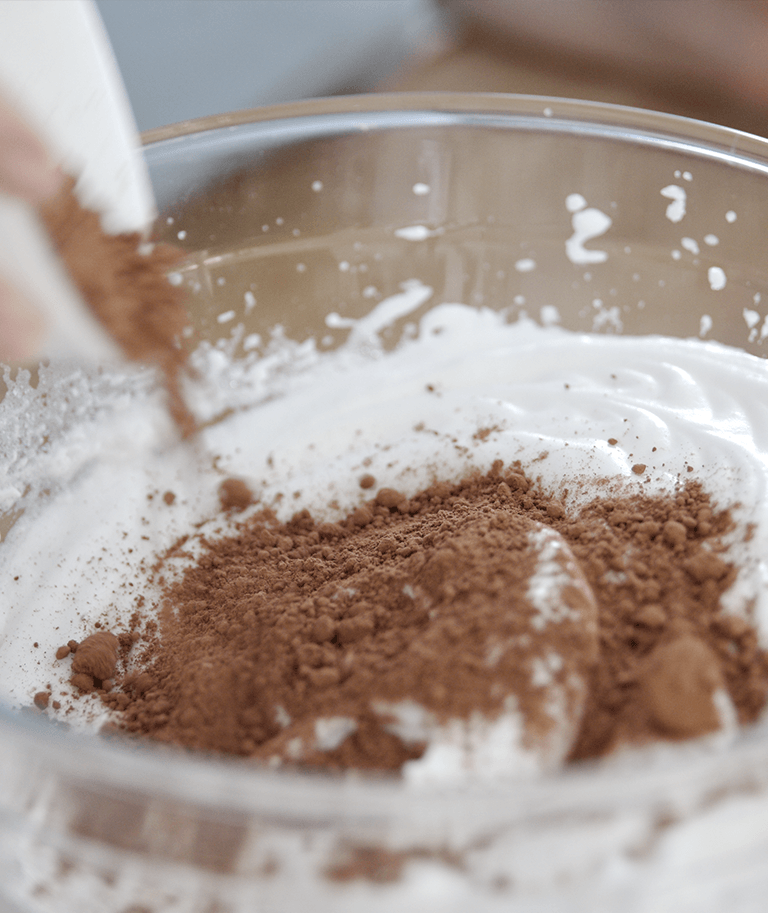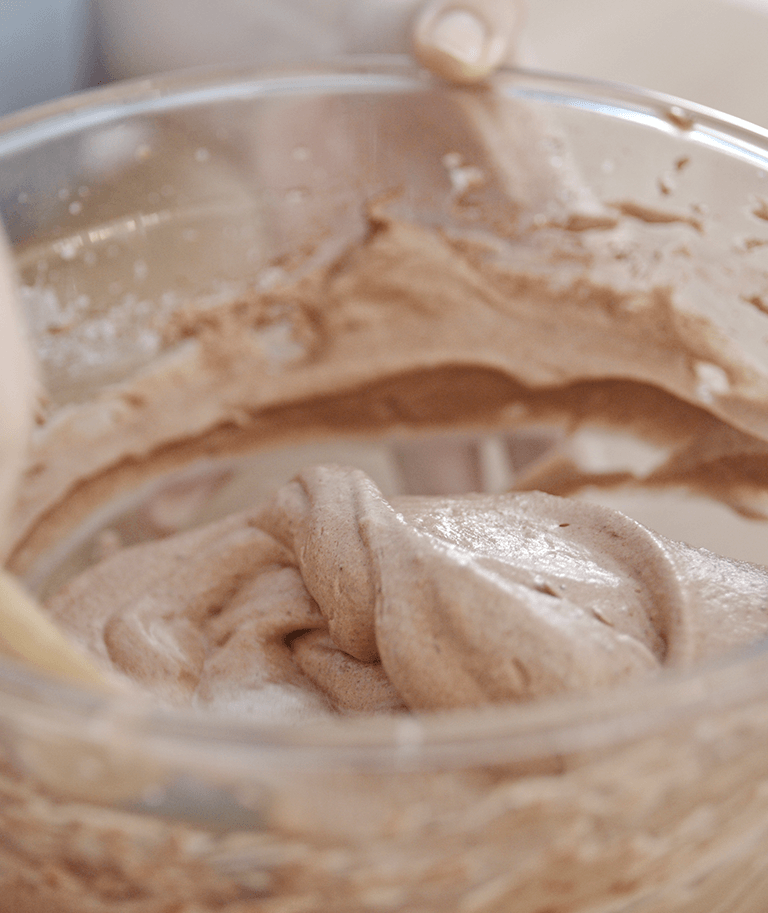 Make your breakfast ahead
Another advantage of this recipe is that it can be prepared in advance and stored in the fridge in an airtight container for several days. That makes it an ideal recipe for a weekly batch cooking.
New FMD recipes every week

All my recipes are suitable for FMD!
Cacao protein muffins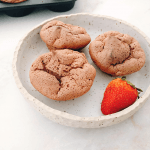 Print This
Ingredients
6 egg whites

4 tablespoons of 100% pure and raw cacao

6 tablespoons birch xylitol or stevia

1 teaspoon ground cinnamon

1/2 teaspoon cream of tartar or lemon juice (optional)
Instructions
Preheat the oven to 260 ºF (130ºC).
In a large bowl, add 6 egg whites and ½ teaspoon cream of tartar or lemon juice. And beat the whites until stiff peaks form.
Keep beating until the whites have increased in volume and look like whipped cream. This operation may require several minutes, to speed it up I recommend using the cold egg whites, fresh out of the fridge, and an electric whisker.
Add the birch xylitol or another sweetener of your choice little by little and continue beating until completely incorporated. Add also the cacao powder and the cinnamon, and mix it well.
Fill your muffin mold with the mixture, using two spoons. I recommend using a silicone mold so that the muffins don't stick so much.
Bake your muffins for about 40 minutes.
After 40 minutes, leave the oven door ajar until cool. Take them out of the oven once cool.
This recipe is compatible with the Fast Metabolism Diet, Phase 2 – FMD P2. With these quantities, you get 2 protein servings for the main meal for <20 pounds, or 6 protein servings for a snack for <20 pounds.
If you liked this recipe, share it with your friends and leave me a comment!