Today I want to propose a recipe that you will love, it is a simple but tasty omelette with vegetables, prepared without any added fats. It is an excellent choice for a salty breakfast or a quick mid-morning snack as it is very light and healthy.
This recipe is also very comfortable to take to work, as also cold it is delicious. Increasing the quantities a bit can be a complete meal.
I hope you like it 🙂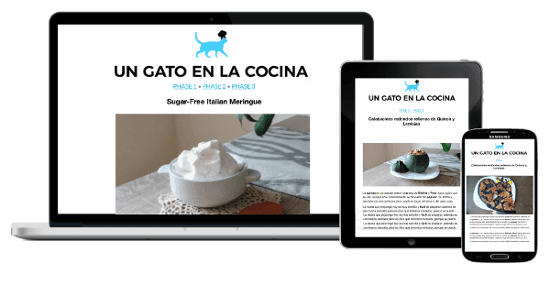 New FMD recipes every week

All my recipes are suitable for FMD!
Omelette with vegetables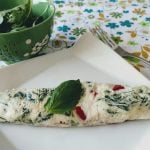 Print This
Ingredients
1 cup fresh spinach

1/2 cup of red pepper

2 egg whites

3 tablespoons vegetable broth

Black pepper

Salt

1 bag to freeze food
Instructions
Wash the vegetables well and chop the pepper
Put the vegetables in a pan with the broth and let cook a few minutes
In a bowl, whisk the egg whites with a salt and pepper
Mix the vegetables and egg whites and pour the mixture into a bag to freeze food; clode the bag
Fill the pan with water and put the bag inside, leaving the mixture in the bottom of the bag and the closure up *
Cook over medium heat for 10 to 15 minutes, until the omelette is perfectly white and solid
The omlette is ready when it peel oot of the bag
This recipe is compatible with the Fast Metabolism Diet – FMD Phase2; with these quantities, you get 2 full snacks for <20 or 1 full snack for >20.
This recipe can also be used in Phase 2 as breakfast, lunch or dinner, but you have to adjust the amounts or integrate with more vegetables and protein.
Notes
*To make it easier, you can put the closure on the handle of the pan, ensuring that there is no water